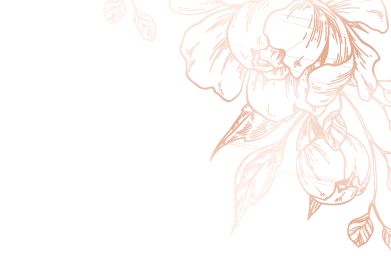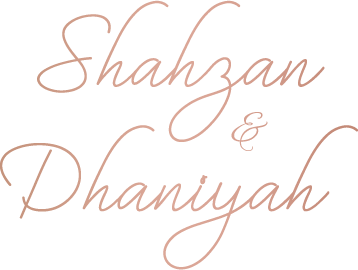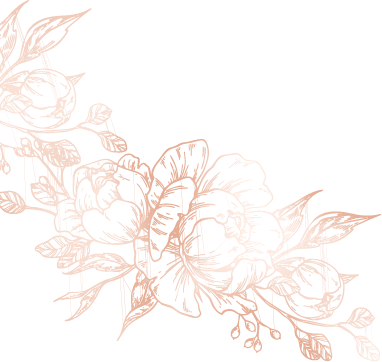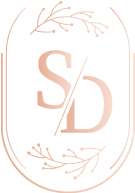 Assalamu'alaikum Warahmatullahi Wabarakatuh
DATUK MOHAMED SHIHAB
BIN KUNHI MOHAMED
&
DATIN NORLIAH
BINTI AP KUNHIBAVA
Request the honour of your presence
Tan Sri/ Puan Sri/ Dato Sri/ Datuk Sri/
Datin Sri/ Datuk/ Datin/ Mr/ Mrs./ Miss
to the wedding reception of their son
Mohamed Shahzan
Bin Mohamed Shihab
Dhaniyah
Binte Hishammudin
Taman Tun Dr. Ismail
Community Centre
(Pusat Komuniti Taman Tun Dr. Ismail)
Jalan Athinahapan
Taman Tun Dr. Ismail
60000 Kuala Lumpur
Lunch is served
11.30 am to 3.30 pm

Arrival of Bride and Groom
1.30pm
Smart Casual
Batik
Traditional
event sop guide
PLEASE FOLLOW THE EVENT SOP
Only guests who have completed the Covid-19 vaccination are allowed to enter the hall.
Guests with COVID-19 symptoms or close contact with COVID-19 patients are NOT ALLOWED to attend the event.
Please show the vaccine status via My Sejahtera apps before enter the hall.
Guests will be asked to make a temperature screening at the entrance. Only asymptomatic guests are allowed in.
Guests are required to follow the latest Covid-19 SOP issued by MKN.
Please wear a face mask.
Comply with physical distance (1 meter).
Guests are not advised to shake hands with each other, instead use other respectful approach.
Please adhere to the attendance time that has been set for the event.
Guests are also encouraged to take a Covid-19 self-test to ensure the safety and health of all.
The cooperation from all is greatly appreciated. Thank you.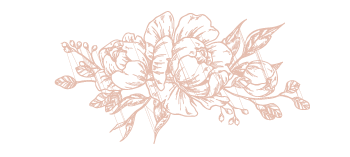 "And We created you in pairs"
Surah An-naba (78:8)