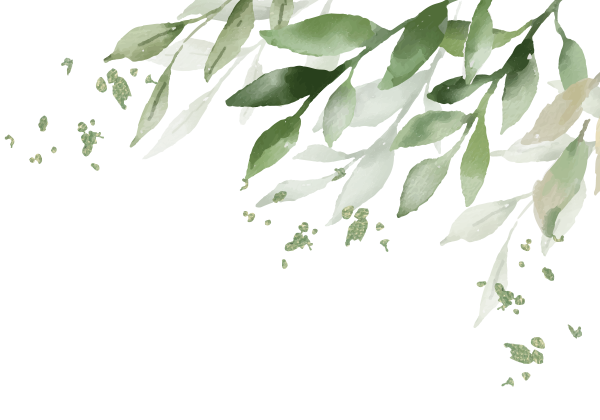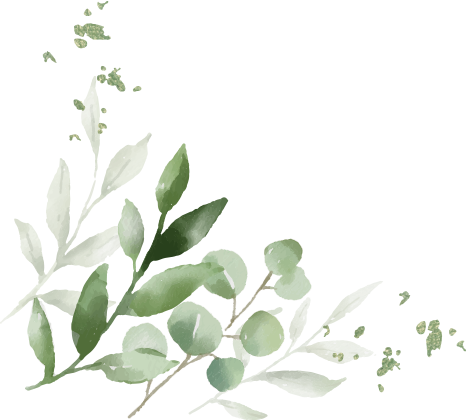 Together with our families
Nadiah Azmi
&
Syahrul Nordin
Request the honour of your presence

C1, Jalan Tanarimba Pine,
11:30 AM
Guests Arrival
12:30 PM
Arrival of Bride and Groom
1:30 PM
Sit-Down Lunch
3:00 PM
Event Ends
Dress Code
Traditional/Batik/Formal


MONEY GIFT
Maybank
162768081047 – Nadiah Azmi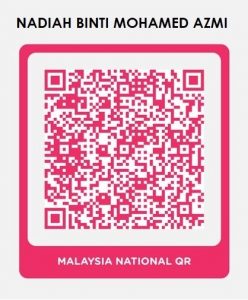 Use any Bank app to transfer
"Your presence is the best present. If you feel particularly generous however, we welcome monetary gift."
"Thank you for your kindness."
Dua For Us
"May Allah grant you blessings, send blessings upon you, and bring you together in goodness."
SOP guide
Please Follow The SOP
(Standard Operating Procedure)
Only fully vaccinated guests are allowed to enter.
Guests are encouraged to conduct a self-test at home 24 hours before attending the event.
Please register at the health screening counter at the entrance to screen for symptoms of cough, sore throat, cold and shortness of breath. Symptomatic guests are not allowed to enter.
Please make a body temperature check at the screening counter. Guests with a body temperature above 37.5 Celsius are not allowed to enter.
Guests must clean their hands with hand sanitizer before entering the main entrance.
Guests are required to adhere to a social distancing of at least 1 meter in accordance with the markings set by the organizers.
Guests are required to wear a Face Mask.
All guests must register their name, telephone number and time of attendance as determined by the event organizer. Guests are encouraged to use MySejahtera mobile apps.
Any inconvenience is deeply regretted.

Please RSVP by 17 January 2022.